Sweat. It. Out.
Working with a personal trainer is one of the fastest, easiest, most successful ways to improve your health and fitness. Today, personal trainers are used by people of all fitness, age and economic levels to help make lifestyle changes people couldn't achieve by themselves.
There's more to a personal trainer than simply getting an exercise prescription or having a friendly face in the gym. A qualified personal trainer provides you with the accountability to keep up your fitness endeavours and transform your approach to training and exercise.
Contact us today and get started on the path to fitness.
TRAINING*
1 Session $69
5 Sessions $295
10 Sessions $555
20 Sessions $960
* Taxes extra. Prices subject to change. Current at January 2023.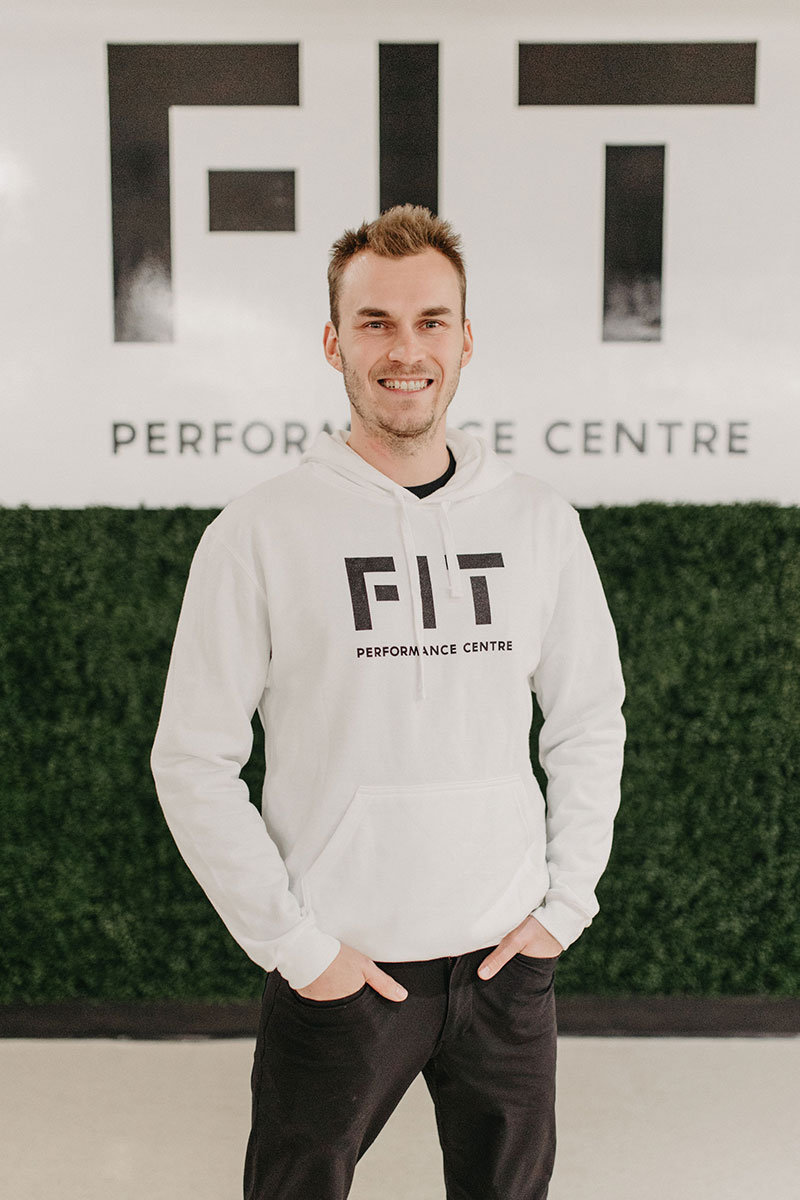 Kurtis Cullen
Kurtis has been a personal trainer since 2018. He first got involved in fitness at 14 years old, and since then has understood the benefits a trainer brings to a client's lifestyle. Kurtis brings a lot of personal experience in athletics as he is currently on the Men's Canadian National Racquetball Team. "I am here to motivate, educate, and work with you to achieve your fitness goals, no matter what they be. I take pride in assisting people to become more active and to live happier and healthier lives. Come see me at FIT Performance Centre!"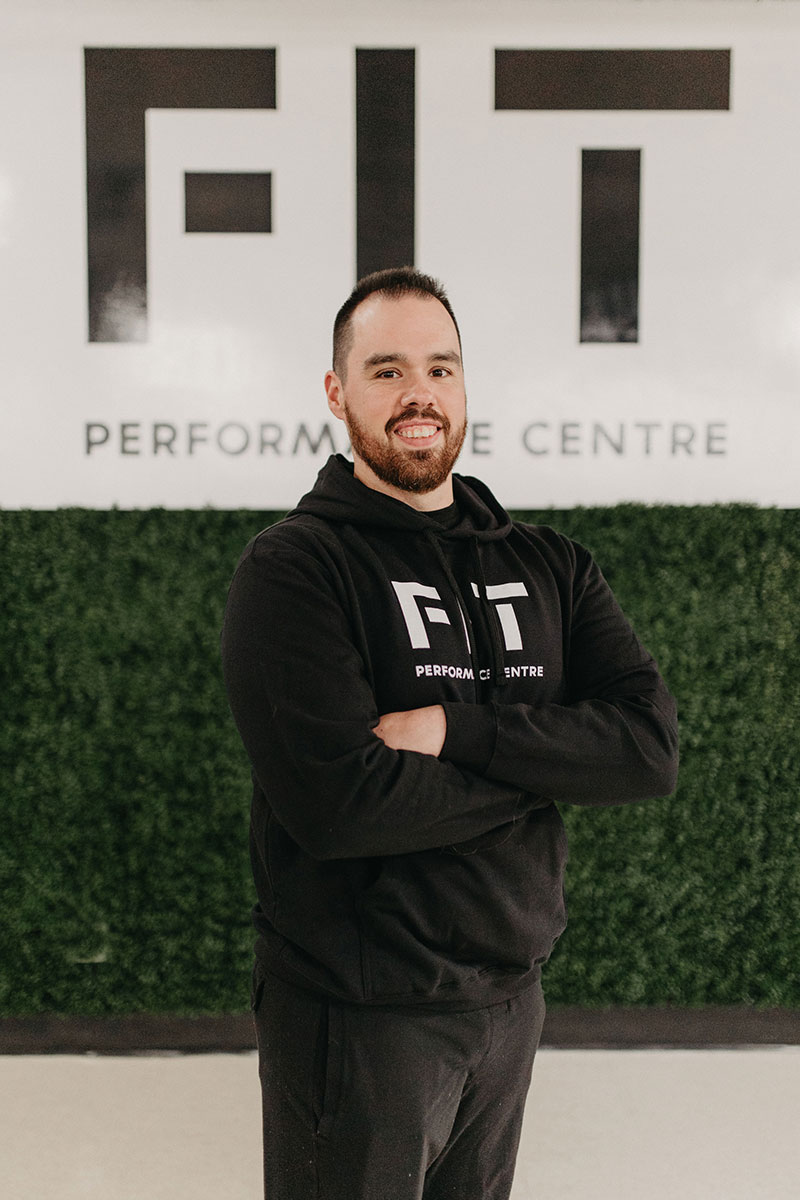 Garry Hamm
Garry, born and raised in Brandon, Manitoba, has been personal training for four years. "I wouldn't say I necessarily have a certain training style as I feel that would limit my client base. I'm a firm believer that I should know how to help as many people as I can, therefore I have built my knowledge to support a wide range of clientele rather than a specific niche. I have trained kids as young as six and some kids as young as 76! I have learned how to train for maximum hypertrophy (size) and for maximum intensity (strength and power). I am proud to say I have coached people to meet and exceed their goals in weight loss and living a healthier lifestyle."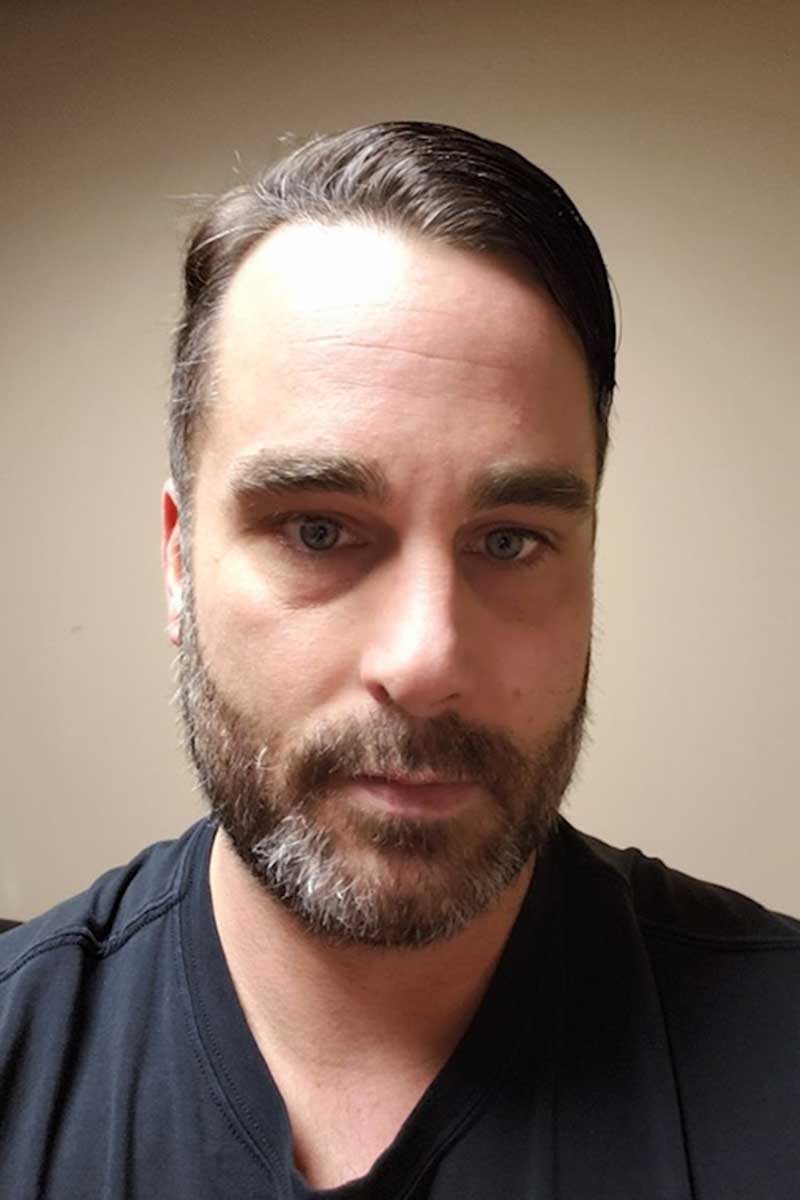 René Lariviere
Rene has enjoyed a career as a fitness professional for over 20 years, bringing a lot of experience to the FIT training team. "I understand that every person is unique and I love adapting differently to meet the needs of my clients. I appreciate every client I've worked with and value their success and results very highly. In my spare time I enjoy spending time with my pet, BBQing, martial arts, and playing poker."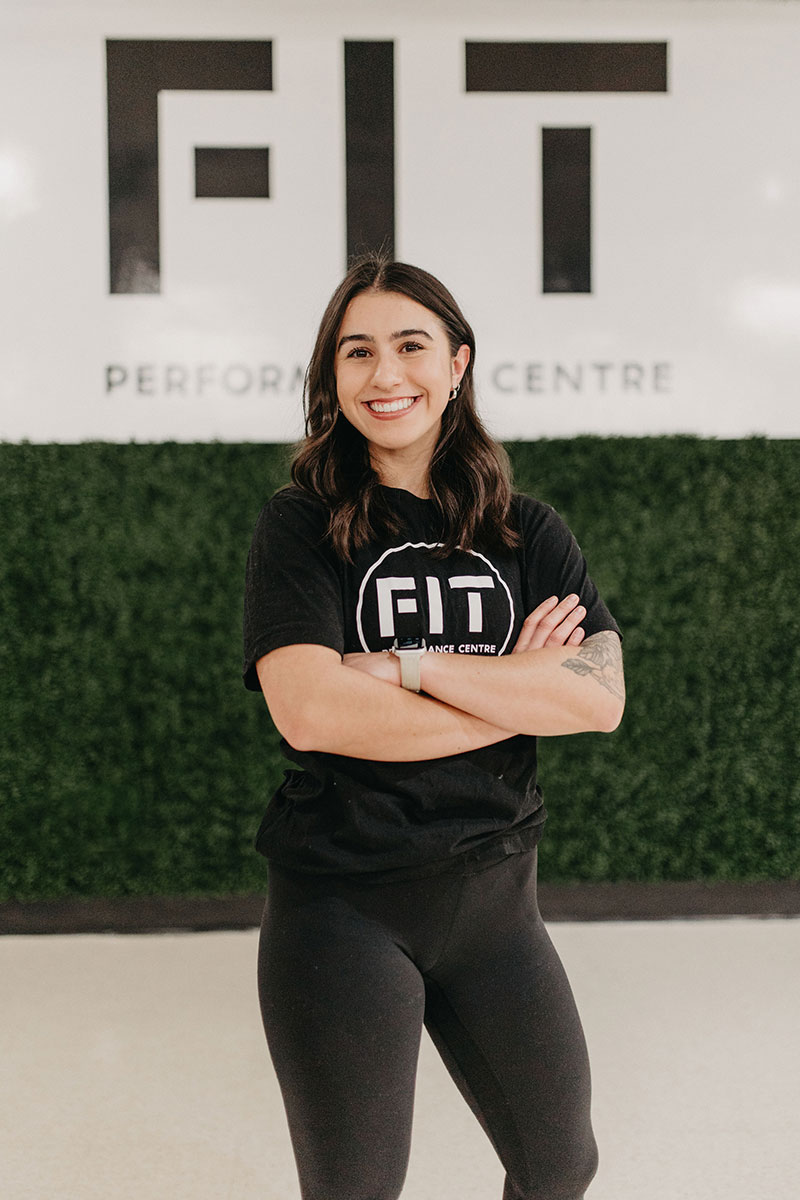 Chaley McCrae
Chaley has been a personal trainer at FIT Performance Centre since March 2022. "I have always had a passion for the gym and working out. I love to help people set and reach goals in the gym through functional fitness. I enjoy educating and empowering individuals to lift heavier than they ever thought they could! In my spare time I love to bake and spend time with my puppy, Lola!"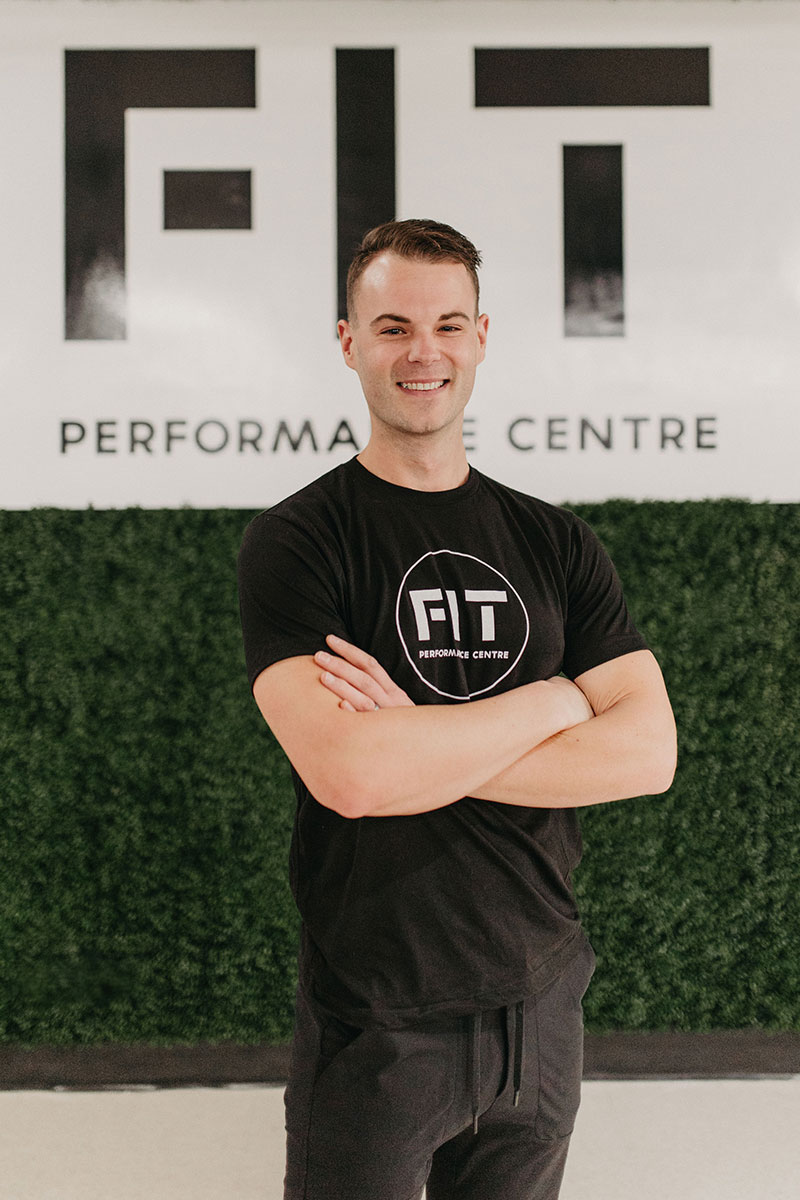 Tyler Sanjenko
Tyler has always had an interest in fitness, playing several sports growing up. In his late teens, he became interested in health and fitness. I
In 2015, Tyler completed his Personal Training Degree from Northern Alberta Institute of Technology (NAIT) and has since taken specialized courses: Athletes Performance 1-3, Poliquin Principles Level 1-3, Functional Movement Screen (FMS), and Louis Simmons Strength Training. In 2011, Tyler began training at Frederickson Performance Centre (FPC) under the mentorship of Jim Frederickson. In July 2017, Tyler purchased FPC from the founder, Jim Frederickson, and owned and operated it until November 2022. During Tyler's ownership of FPC, the business was nominated for the Brandon Chamber of Commerce Small Business Excellence Award in 2018 and 2019.
"Over the course of 11 years, I have gained many long-term clients and relationships, ranging from young athletes and wellness clients, all the way to professional athletes. In my spare time, I enjoy spending time with my wife, continuing to educate myself in strength training, and spending time outdoors road biking and hiking."